Former Ringling Bros. railcars burn in North Carolina
By Trains.com| March 10, 2022
Cars, bought for possible rebuild for Piedmont service, had been declared surplus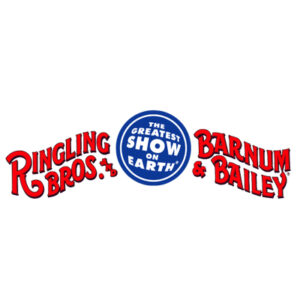 SPRING HOPE, N.C. — Several former Ringling Bros. and Barnum & Bailey Circus railcars now owned by the state of North Carolina have been badly damaged or destroyed in a fire.
WRAL-TV reports the cars, stored on an isolated rail line just outside the city limits of the community of Spring Hope, caught fire this morning (Thursday, March 10), with at least four of the cars on fire and badly damaged as of 8 a.m. EST.
The state's Department of Transportation bought nine of the Ringling cars after the circus shut down in 2017, intending to rebuild them to expand the car fleet for the state-supported Piedmont passenger service between Raleigh and Charlotte, which uses state-owned equipment. But the state subsequently ordered new equipment for the Piedmonts, and placed the Ringling Bros. cars and several others in an auction for surplus equipment [see "Digest: Stimulus bill will make short line tax credit permanent," Trains News Wire, Dec. 22, 2020]. No one bought the cars during that auction [see "Digest: NS to furlough 17 …," News Wire, Jan. 9, 2021].
The cause of the fire is under investigation.