Donation of $1 million will fund new building at Maine trolley museum
By Trains.com | March 18, 2022
Seashore Trolley Museum will replace 66-year-old car house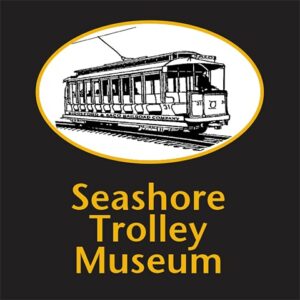 KENNEBUNKPORT, Maine — The Seashore Trolley Museum will use a $1 million donation — the second largest in its history — to replace an aging building providing covered storage for its cars.
The Portland Press-Herald reports the anonymous gift will allow replacement of the 66-year-old Burton B. Shaw South Boston Car House, which is leaning and must be replaced. The current structure, which stores six cars, is open at the front, leaving the first car on each of its three tracks exposed to the elements.
Its replacement will have a nine-car capacity, and will have roll-up doors and insulation allowing more complete protection for the trolleys. It will primarily be used for the cars the museum currently operates.