CSX releases Environmental, Social, and Governance report
| July 12, 2022
Document addresses railroad efforts on sustainability, inclusiveness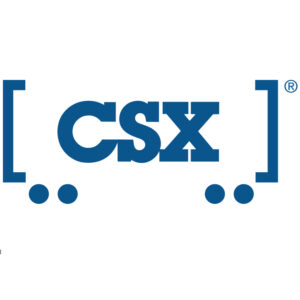 JACKSONVILLE, Fla. — CSX Transportation has released its 2021 Environmental, Social, and Governance Report, outlining its efforts to workforce, sustainability, social, and governance issues as well as its economic performance.
The report documents the railroad's progress against its 2030 environmental goals, efforts to build an inclusive workforce, and address its social and governance priorities.
"By continuing to invest in our people and communities, innovating to introduce new environmental solutions, and expanding our network capacity and service offerings," CSX CEO Jim Foote said in a press release, "we have positioned CSX to accelerate highway-to-rail freight conversion while adding to a solid operating foundation that will support CSX's future growth and our ability to create lasting value for our stakeholders."
The report is available here. It has been prepared in accordance with sustainability frameworks including Global Reporting Initiative standards; the Sustainability Accounting Standards Board; and the Task Force on Climate-related Financial Disclosures.