MBTA to shift money from operating to capital budget
By January 28, 2022
One-time move of $500 million to help fund projects including rail safety systems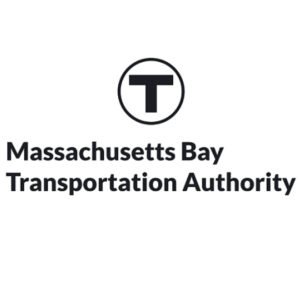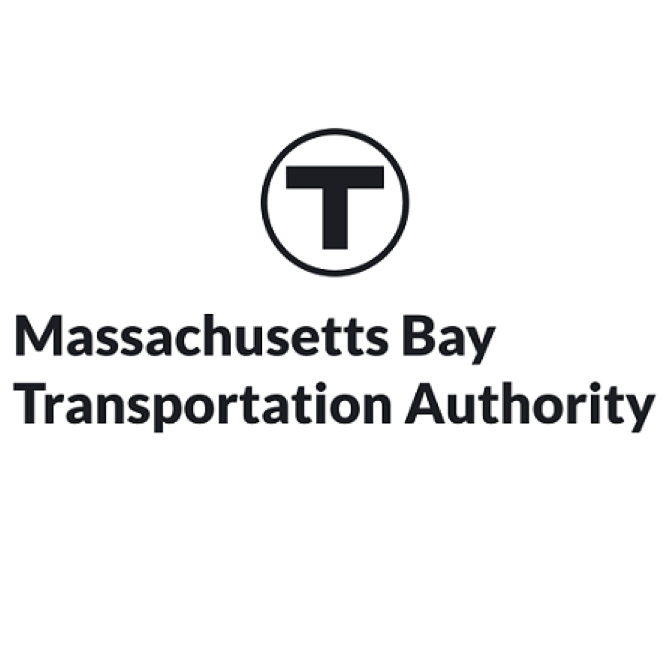 BOSTON — The Massachusetts Bay Transportation Authority board of directors has approved a staff plan for a one-time transfer of $500 million from its operating budget to its capital budget for projects including a collision-avoidance system on the rapid transit Green Line and Automatic Train Control on the MBTA commuter rail system.
CommonWealth Magazine reports MBTA General Manager Steve Poftak told the board at its Thursday meeting that the money — held in reserve as the agency received federal pandemic relief funds — would be used high-priority projects requiring only a one-time expenditure.
Planned uses for the money include $46 million for the Green Line Train Protection system and $48 million for the commuter rail ATC project; $7 million for a new station in Newton, Mass.; $4 million for a double-track project in Franklin; and $3 million for planning for future electrification of the commuter rail system, according to a presentation by Poftak. Almost $110 million would go to bus projects including three new maintenance facilities and fleet overhauls.
The largest portion of the money, $145 million, will be set aside for local matching funds for federal project funding expected over the next six years following the passage of the federal infrastructure bill.